Living
Efficient

spaces

ready

to

be

experienced

intensely.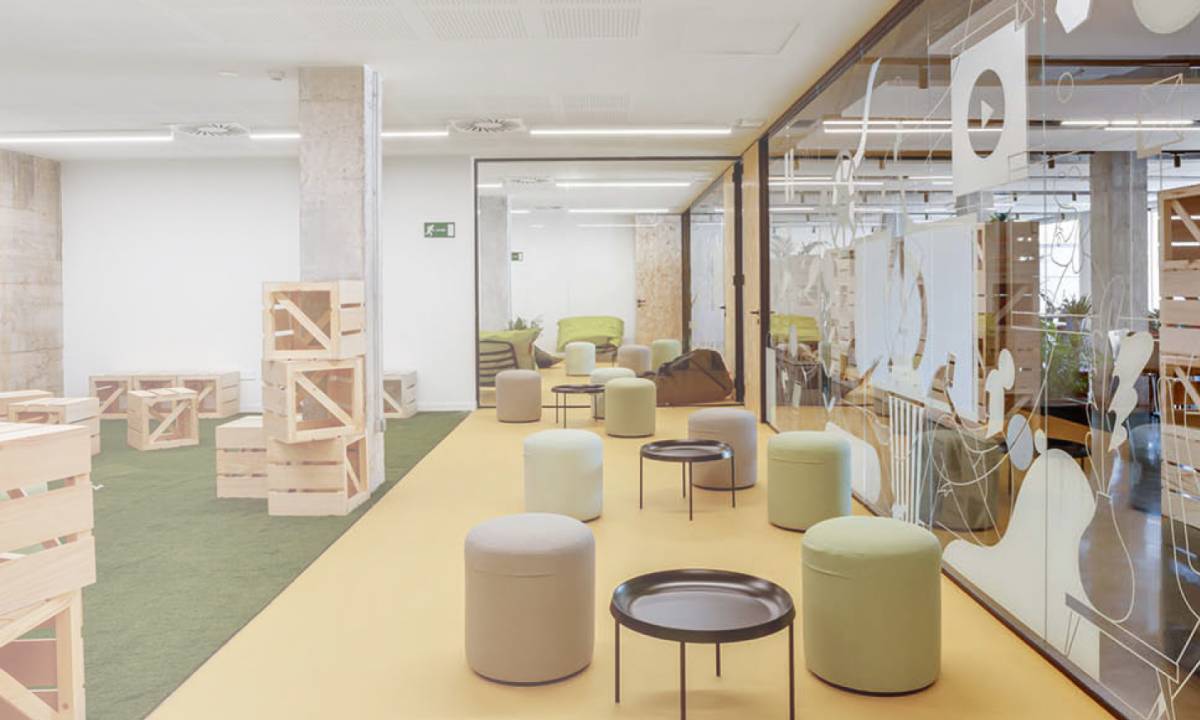 We take care of the design and execution of a personalised and cost-effective interior architecture project for your rental properties.
A comprehensive Design, Construction, and FF&E service of common areas and private rooms of co-living spaces, where efficiency and user experience are primordial.
Our modus operandi, which includes our own resources and technical capability, favours value engineering that ensures the necessary agility and cost-efficiency in build-to-rent projects.
Specific needs of co-living spaces.
The conception of co-living spaces, as student halls of residence or tourist apartments, requires a balance between what hotel accommodation and homes offer. For this reason, projects must seize the advantages of both, while optimising the operating costs:
Services that foster a sense of community and group.
Facilities that make residents feel that they are renting more than just a room.
Several types of accommodation that respond to a diversity of needs.
Distribution and made-to-measure solutions to maximise the available surface area
Resistant, highly durable furniture.
A comprehensive interior architecture service.
A multidisciplinary team and all the necessary resources to turn any idea into reality.
We take care of every field and aspect in a comprehensive way.
We listen
Understanding of needs and goals.
We inspire
Personalised design and budget. We collaborate and contribute value engineering.
We put the project together
Construction and fit-out. We manage and solve. We deliver.